Chordline Limited are a highly experienced Airfreight Specialist with over 28 years experience in the Industry. If you are looking for Door to door, Airport to Airport or Door to Airport, requiring an Express Service or Consolidation Services not only will our quotes be competitive but we can arrange all the export paperwork from Customs declaration to Import or Export Licences depending on your commodity
We handle Pets, High Value Goods, Firearms to Aircraft Parts to most European and International destinations using the most cost effective service suitable to the size of the cargo.
Please Contact Chordline and experience our individual Services in arranging a free no obligation quote or Just providing helpful Guidance and Advice for your companies requirements.
Our Service includes:
Exports 
Export Declarations
High Value Goods
Pet
A.O.G
Firearms
Expert Advice
Commodities Selection
Export CPC (Customs Procedure Codes)
Documentation (Carnets, Licences, EUR1's or Certificate of Origins)
Express or Consolidation Services
OB Clearances – Hand Carried – Merchandise in Baggage
Personal Effects
Imports
Customs Clearance (Direct with HMRC Via e-Customs System)
High Value Goods
Pet
A.O.G
Firearms
Home Use, IPR, TA or Warehouse or the CPC meeting your companies Requirements
Transhipments
MIB Clearances-  Hand Carried – Merchandise in Baggage
Personal Effects
If you require further information please click here or contact us via the form on the Contact page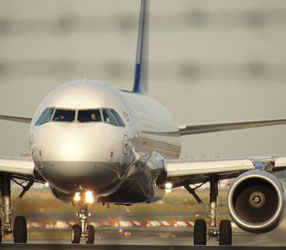 AOG

Aircraft on ground, critical situation or stock replacement.
We provide a full 24 hours service preventing any delay in these time sensitive shipment.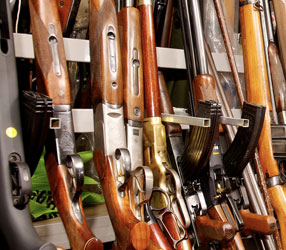 Firearms
Depending on the classification of Firearm requirements, various Import and Export licences will be required. Rules and Regulations also differ between Personal and commercial shipments.
Pet Travel
We work closely with a local company registered to handle your pet and their requirements, making the importing or exporting as stress free as possible.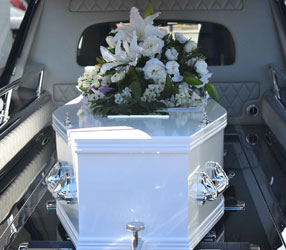 Special Services
When a loved one or Family member has Passed Away, We make the repatriation, stress free and can make full arrangements with the Funeral Director.