Chordline can provide a full Planning and Guidance Service for those customers overcoming those more difficult transportation needs, making sure correct Customs Procedures and commodities are used and the correct Documentation is in position either for Imports or Exports to prevent an unnecessary Taxes or Storage.
Our Services include:

Customs Import or Export Advice
Import or Export Licence Application
Consular Services
Route and Service Requirements
Telephone 01306 628067 or Email greg@chordline.co.uk or Rob@chordline.co.uk
Diamonds and Jewellery
When Importing and Exporting High Value Goods, it is important that al declarations and procedures are correct and security handling is a priority for the clients peace of mind.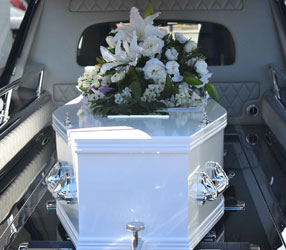 Repatriation
When a loved one or Family member has Passed Away, We make the repatriation , stress free and can make full arrangements with the Funeral Director.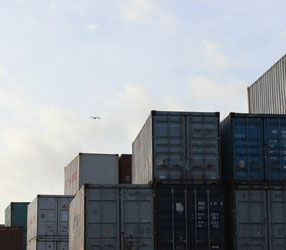 Insurance
All Airline, Shipping Lines and Hauliers offer a standard insurance, when shipping or moving your goods. This is normally a nominal sun of money per kilo. We highly recommend that for those companies shipping on a regular basis that they have a specific annual insurance in their own name. All carriers will offer an enhanced insurance and rates vary by carrier, but they do not offer it on all commodities.
Packing
We can arrange professional Packing for your goods along with any required certificates. Remember that any pallets being used for export outside the EC required to be heat treated and the pallet is marked indicating that.